Oobire 大比礼(おおびれ), 2015
For sho, hichiriki, shakuhachi, wagon, bell, and electronics
Oobire blends traditional Japanese instruments with recordings of old Japanese 78s, field recordings, bell, and electronics - reaching back to ancient Japanese forms and sounds, while also attempting to sonically distill and express the experience of contemporary Japan from my perspective, which is that of a fourth generation descendant of Japanese immigrants. Oobire draws from an interest in traditional Japanese music such as Gagaku as well as the lesser-known Shinto ritualistic music called Azuma Asobi. Created and presented in partnership with the US - Japan Friendship Commission and the International House of Japan.
Click here to view research conducted at Kyoto University of the Arts.
『大比礼』は、日本の伝統楽器や古い日本のSPレコードの音源、日本で採取した音、そして旅先で見つけた鐘や鈴(りん)、木魚などをブレンドした作品である。古代日本の形式、そして音色へと引き戻されながらも、京都に暮らす現代の感覚を抽出し表現しようと試みた。『大比礼』は日本の伝統音楽である雅楽や、あまり知られていない神道音楽である東遊(あずまあそび)への興味と愛着からできたものである。
Premier Performance:
May 27, 2015
International House of Japan
With: Miura Remi – sho Nakamura Hitomi – hichiriki
Christopher Yohmei Bladsel – shakuhachi Tajima Kazue – wagon and sho Paul Kikuchi - percussion/electronics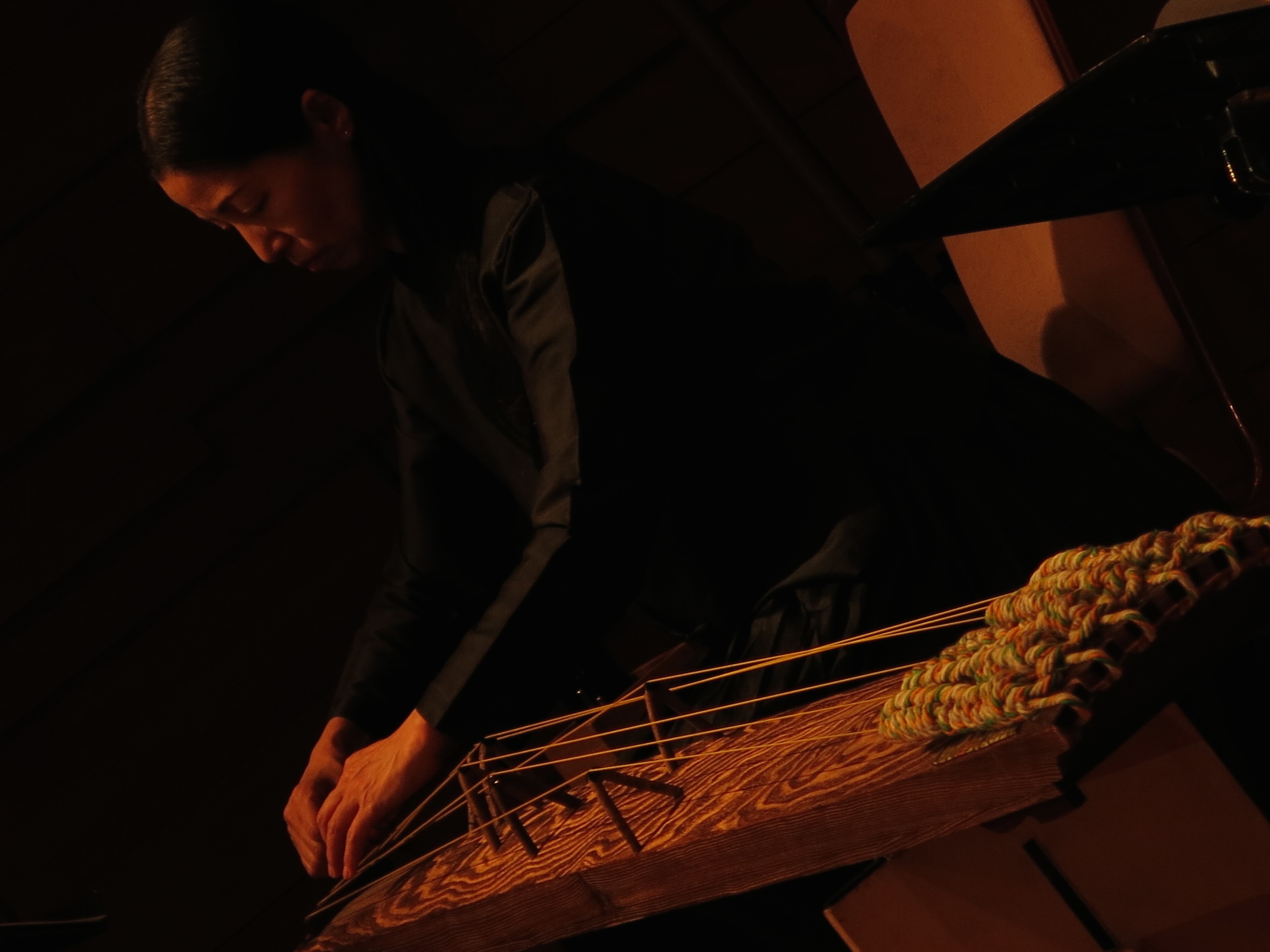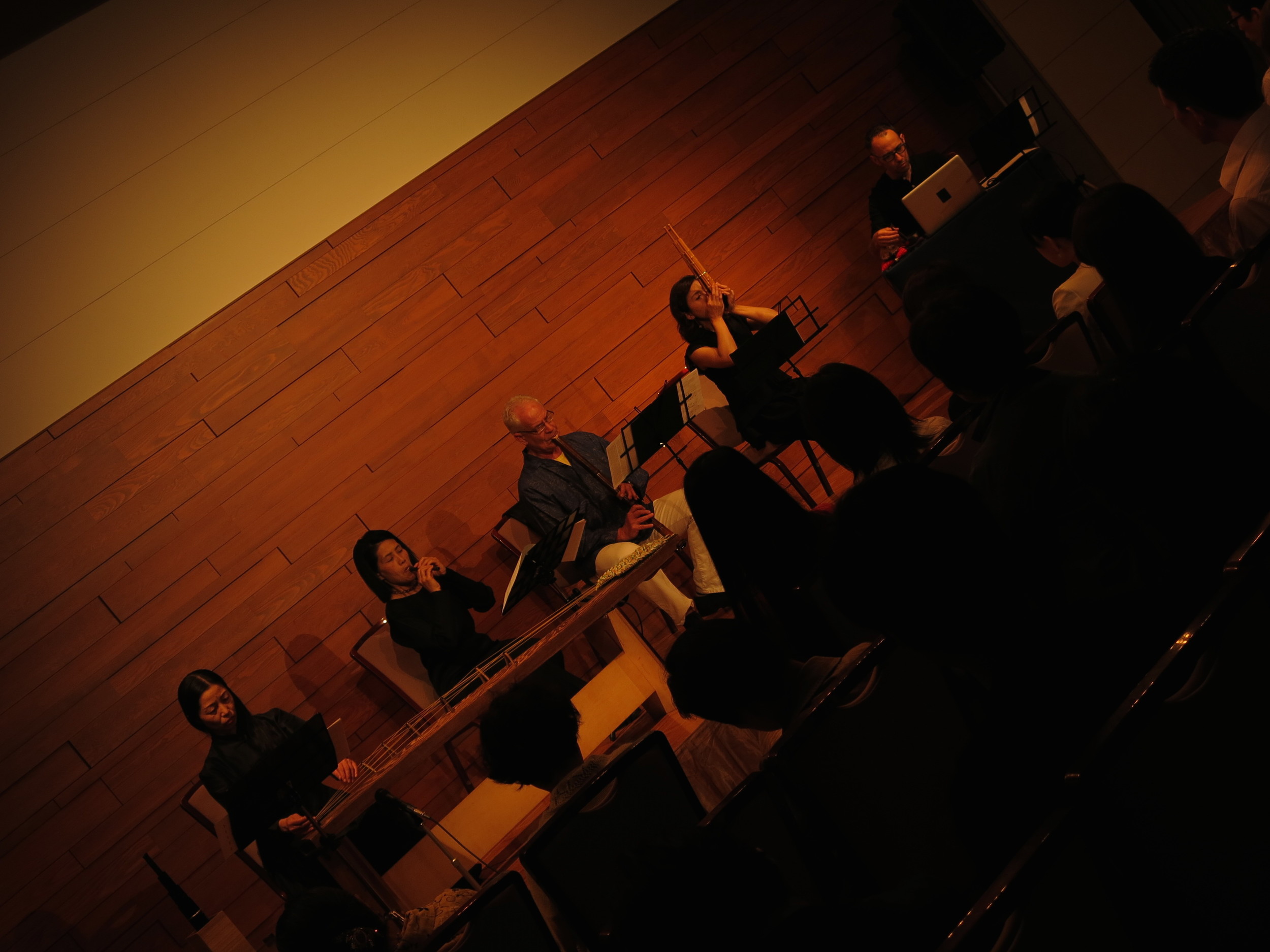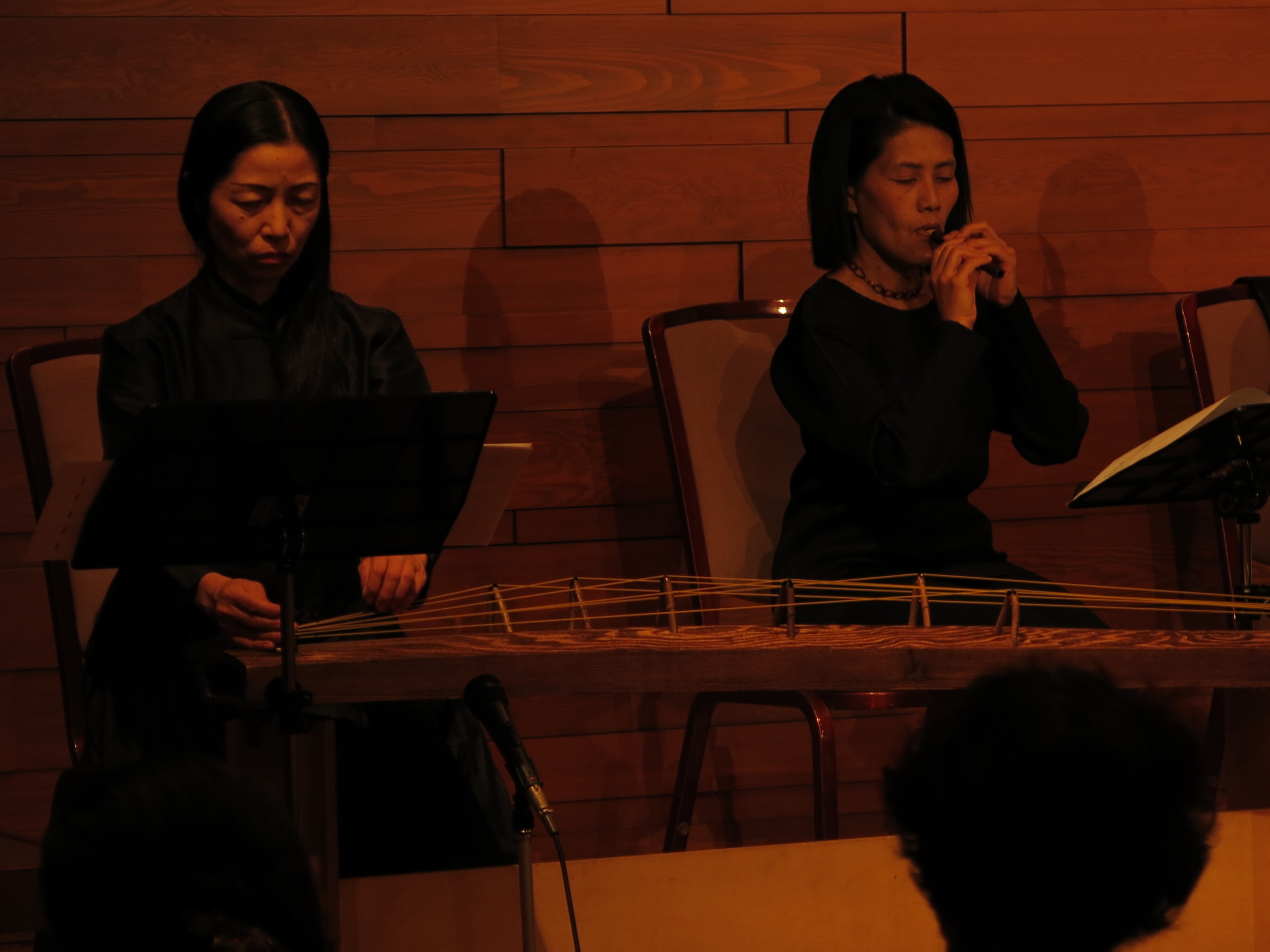 Click here to view the program notes from the premier performance.